Kun jij je gedachten niet stopzetten en heb je daar genoeg van?
Slaap je slecht?
Wil je nu eindelijk eens RUST (in je hoofd)?
Of met meer gemak je leven leiden?
Uit eigen ervaring weet ik hoe gedachten je helemaal in beslag kunnen nemen en je energie beinvloeden. Energie die je het liefste zou willen gebruiken om leuke dingen te doen in het leven….
Met de Access Bars behandeling ervaar je minimaal weer rust in je hoofd. Over het algemeen geven mensen aan dat zij na de behandeling een diep gevoel van Rust ervaren. Maar wie weet wat jij kunt ontvangen bij en na een behandeling? Wat zijn de ervaringen van anderen?
Bij mij mag je er helemaal ZIJN en hoef je niets te doen. Hoe fijn zou het zijn om te ONTVANGEN? Om jezelf toe te staan te ontvangen. Dat wat je aan anderen geeft, nu aan jezelf te geven?
Je hoeft mij niet te vertellen wat je bezig houdt. De behandeling werkt ook zonder dit. Het mag uiteraard wel 
Even uitrusten en bijtanken. Even niets anders doen dan ontvangen, zonder er iets voor te hoeven doen.
Jouw hoofd in mijn handen te leggen en even te laten rusten.
Een veilige plek. Hoe fijn is dat?
WAT ZIJN DE ACCESS BARS®'?
De Bars zijn 32 punten op het hoofd die met elkaar in verbinding staan. Door zachte aanraking aan beide kanten van het hoofd neutraliseer je tijdens deze behandeling de elektrische lading in de hersenen. Hierdoor bereik je hetzelfde effect als een monnik die mediteert, alleen veel gemakkelijker en sneller! Het is bewezen dat de hersengolven door de behandeling vertragen.
Je kunt de behandeling ook vergelijken met het opschonen of defragmenteren van je harde schijf. Alle bestanden die je niet meer nodig hebt in je leven, kun je opruimen. Zoals beperkende overtuigingen, (ver)oordelingen over jou en je lichaam etc. Daarvoor in de plaats activeren we het programma 'Bewustzijn.exe' 
Je gaat bewust waarnemen vanuit weten, zijn en ontvangen. In het tempo dat bij jouw unieke JIJ past.
'Hartenlucht' is ontstaan vanuit mijn zielenpassie. Het delen van kennis en het verspreiden van licht en liefde.
De initiator zijn tot veranderingen. "Waar ik ben daar gebeurd wat" Het leren van elkaar, want jij bent een andere ik.
Dat wat jou beweegt en roert, vertel het mij. Uit je hoofd komen en terug komen naar je hart. Niets gebeurd voor niets, zo ook niet jouw bezoek aan deze pagina. Wat je hier leest is speciaal voor jouw hart en ziel bestemd.
Ben Jij Bereid Te Veranderen?
Alle ideeën, gedachten, overtuigingen, emoties en overwegingen die je in al je levens hebt opgeslagen en geen bijdrage meer zijn aan jouw ware zelf, kun je loslaten. En wie weet wat nog meer?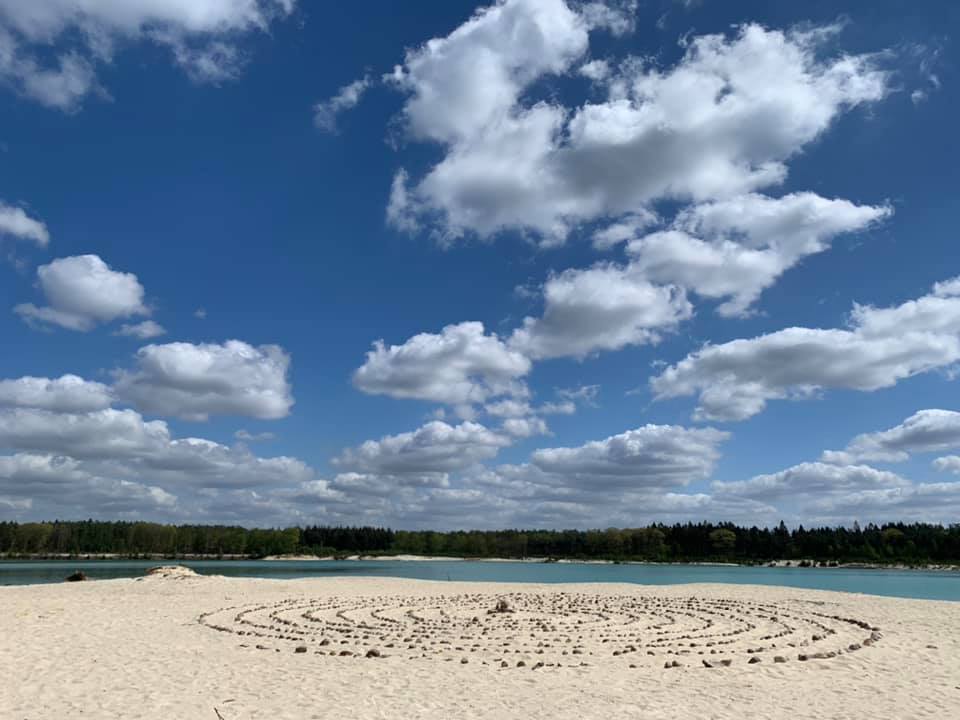 Access Consciousness Bars