LIGHT LANGUAGE CRYTALLINE SOUL HEALING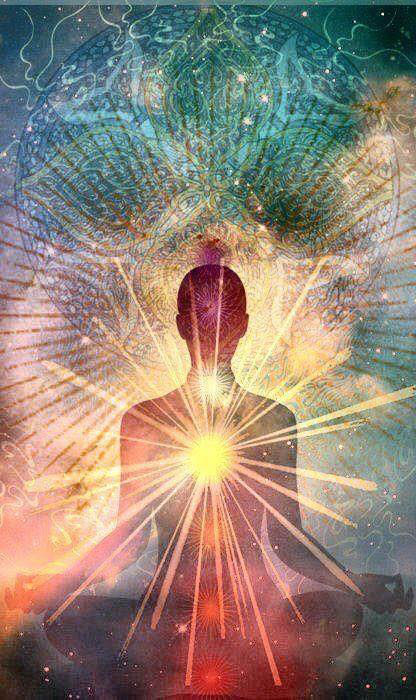 Ik ben een kanaal en zing en klink 'Light language'. En het is fantastisch om te doen en te ontvangen.
Ik stem mij helemaal af op jouw energie en 'vertaal' in klank wat er door mag komen (Lichtcodes en -frequenties). Als je een specifieke vraag hebt, kun je dit bij de aanvraag melden. Ook heb ik een foto van jou nodig waar ik mij op af kan stemmen. Dit kan ook via je Facebook profiel.
Wat krijg je?
Je ontvangt je Soulsong in een MP3 opname via de mail. Je kunt deze vaker beluisteren zodat je ook de diepere lagen kunt herkennen en tot je kunt nemen. Je kunt dit bijvoorbeeld doen voor het slapen gaan, als je wakker wordt. Maar ook op alle andere momenten waarbij je ondersteuning kunt gebruiken om in je eigen Kracht te blijven. Of op het moment dat je het liefst een paar fijne armen om je heen zou hebben. Dat je zou willen dat iemand je wiegt.
BIJDRAGE: 50 EURO voor een op jou afgestemde opname (MP3 van rond de 5 a 6 minuten)
Wat kan een op jou energie afgestemde Soulsong voor je doen?
Dit zijn de ervaringen van anderen:
"Dankjewel
Helemaal het gevoel dat je mij zo liefdevol vasthoudt en heen en weer wiegt. Helemaal ontroerd ervan. Dankjewel… Had ik even nodig om mij weer te verbinden. Dankjewel. Heel mooi.. voorbij aan woorden..
Dankjewel voor jouw lied. Het is net of ik nu weer land in het All."
~Dory~
"Wowwww wat een zuivere energie en vooral wat een liefde voelde ik in mijn (indianen)hartje!
Heel erg bedankt voor dit cadeau, ik ga er regelmatig naar luisteren"
-Marieke~
"Hartenlucht is een zo speciale achternaam ook….. Lucht uw hart!…. Want jij lucht de harten van de mens met je stem….
Brengt alzo ver-lichting en licht bij de ont-moetingen, de mensen !!
Ik kan niet anders dan dit zo te schrijven en te zeggen!!
Wat een creator ben jij, prachtmens!
Zelfs uw voornaam uitspreken… Bij de tha, krijg ik al een gevoel dat al iets losmaakt bij mij… Wat heb ik nu een warm hart
"Jouw hartstaal te horen spreken is beyond!! Xxxxxxxxxxxx"
~Miranda~
"Bij de eerste tonen werd mijn hart wakker en happy. ER opende zich een puurheid in mij. Ik zag koninginnen en priesteressen. De energie van een medicijnvrouw, het kind in mij dat meer mag spelen. Wow. Wat een verbinding brengt dit. Hat raakt veel aan en ik ga het nog heel vaak luisteren en voelen. Dank dank <3"
~Manuela~
"Anitha, het is jouw kracht en een gave, hoe jij met je stem rust brengt en diepgang in iemands leven."